On October 26, 2019, in order to strengthen the construction of the company's staff, enhance the mutual exchange between employees, and cultivate the team spirit and cooperation awareness, the company organized employees to go to tianlongwan base, Yidu, to carry out a one-day "unity and cooperation, inspire potential" experiential development training activity.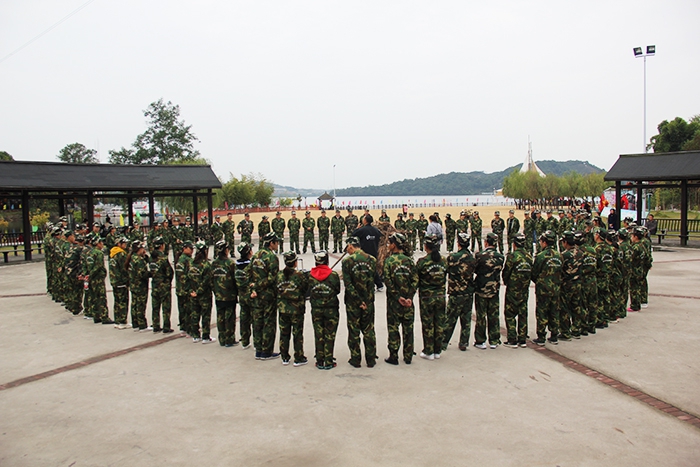 This outdoor expansion training project needs the full input of employees, and each project has certain difficulties. To pass it smoothly, you need to transcend your "psychological limit", break through yourself, cooperate with your team, support each other and work together. At the same time, with the targeted comments and Inspiration of coaches and teachers, you can challenge yourself, melt your team and improve yourself Purpose of communication and cooperation training.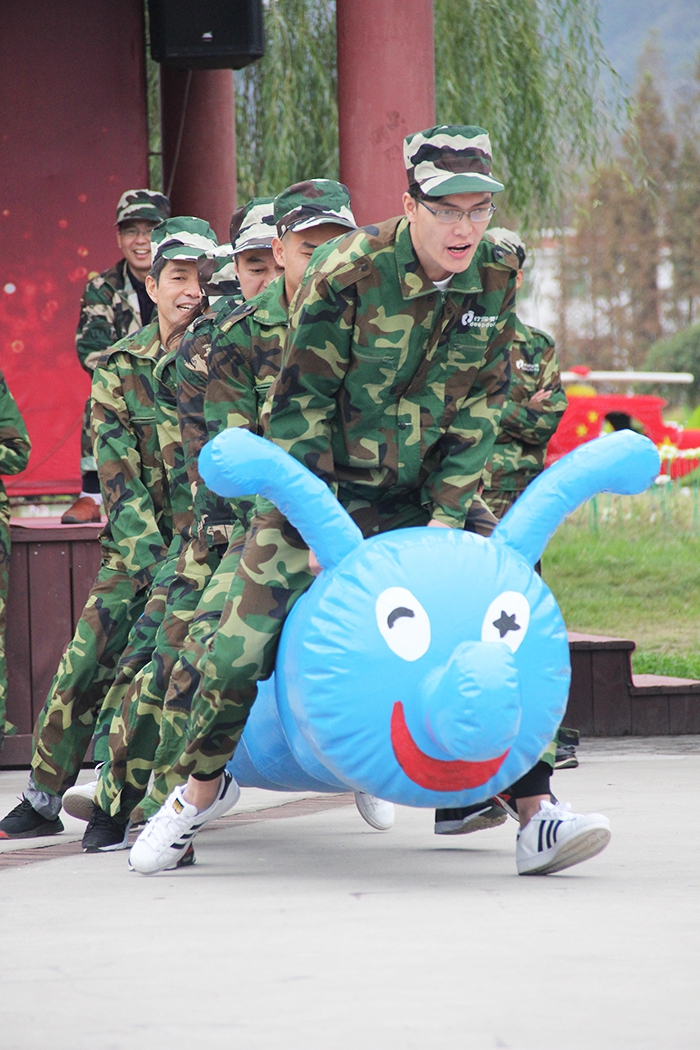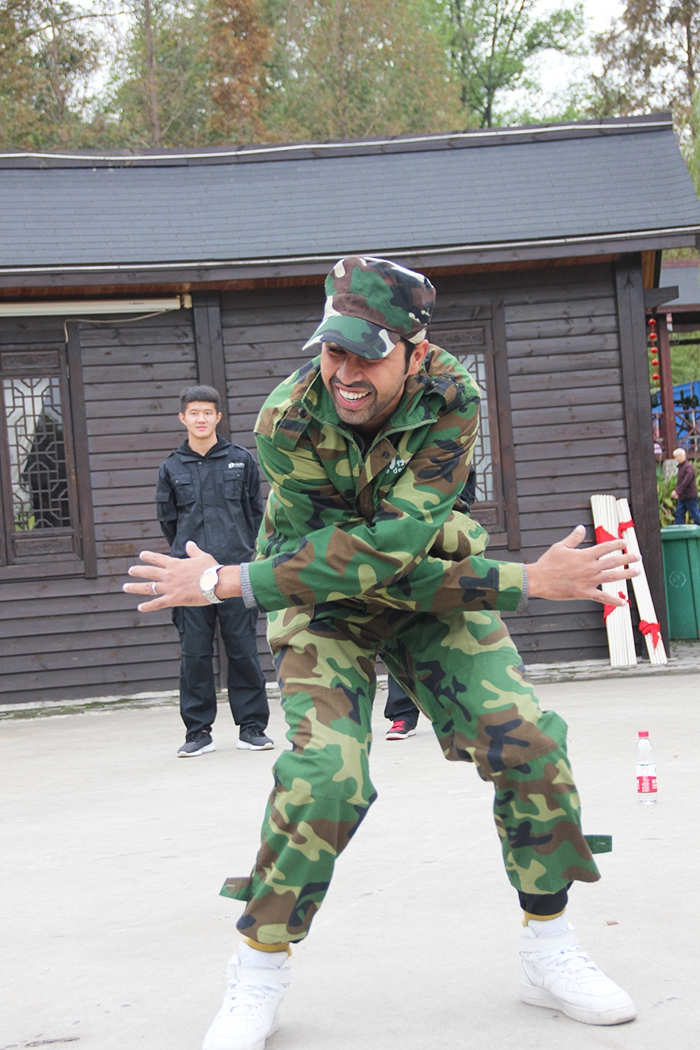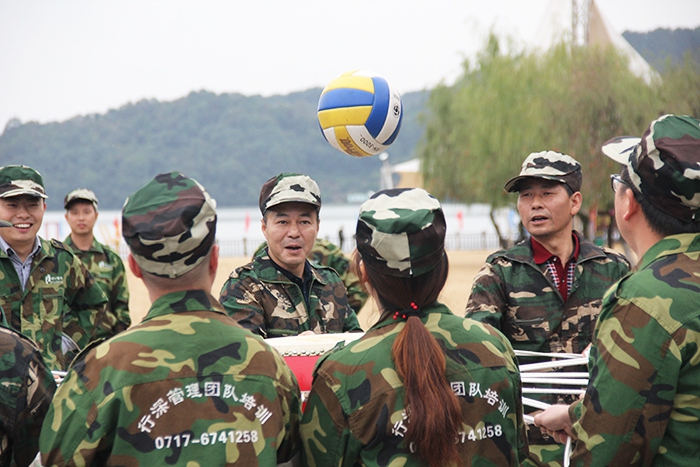 During the activity, everyone was divided into four groups under the guidance of the training coach. After brainstorming, a loud team song, a loud team slogan and a distinctive team logo were displayed one by one. The distinctive and powerful team image of "falcons", "flying Eagles", "dragon tigers" and "Dragon spirits" opened the experience The prelude to the expansion. After that, the members of the four teams participated in four training projects: "inspiring people", "crazy caterpillars", "limit 99 seconds" and "double Decoding", and each well-designed expansion project stimulated their strong interest and enthusiasm in participation. In the process of cross development experience, with the cooperation of the team members, they conquered each once thought it was impossible For projects that can be completed, everyone shares the joy of success and the passion of challenge after the completion of each project, fully realizing the management consciousness and art closely related to work, such as team trust, effective communication, transposition thinking, reasonable organization, leadership, execution and team cooperation. In the process of the activity, everyone actively participated in, faced the difficulties, bravely challenged themselves, cheered each other, encouraged each other, overcome psychological obstacles, didn't escape and didn't give up, and all the teams successfully completed the training of each expansion project.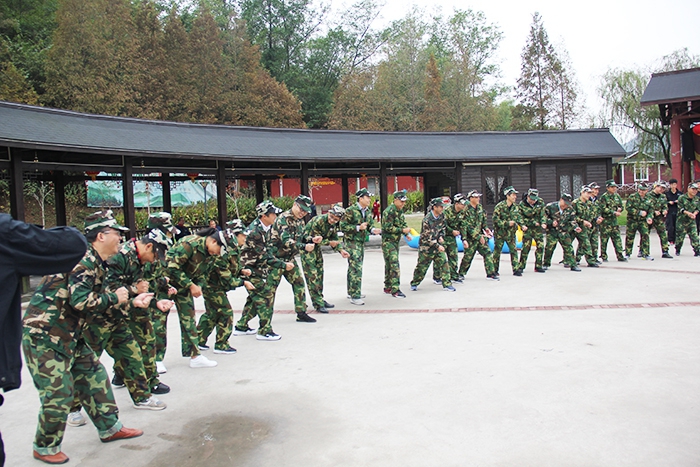 In this development training activity, all the players showed a good mental state. It has effectively enhanced the courage and self-confidence of the employees participating in the training, enhanced their sense of unity and cooperation, and made everyone realize the importance of mutual trust, team cooperation and good innovation through mutual communication and learning, which will play a positive role in improving the work efficiency of the company, enhancing the communication and coordination of all centers, and improving the execution.