In June, we ushered in the 19th national "safe production month", In order to implement the national production safety policy, Implement safety production responsibility system, Create a strong atmosphere of "safety management, everyone is responsible" in the company, Establish the idea of "safety is heaven", Create a harmonious enterprise of "everyone is in charge of safety, everyone wants safety", Highlight "eliminate hidden dangers of accidents", The theme of "Building a strong line of security", Kainuo Electric Co., Ltd. carries out the activities of "safety production month" and "safety production line". To this end, the company's Department of Environmental Safety has specially formulated the "Safe Production Month" activity plan, and the "Safe Production Month" activity will continue until the end of this month.
On the morning of June 1, the company organized a "Safe Production Month" mobilization meeting. General Manager Zhou Lin mobilized, deployed, and signed a safety commitment for the full production month activity, which officially opened the prelude of the company's safe production month activity. Next, the company will strictly follow the requirements of the company's safety production monthly activity plan, and carry out the "big hidden danger" action. All departments will actively carry out hidden trouble investigation. The accident was completely eliminated in the bud, and a safety line of defense was firmly established for the company's safe production.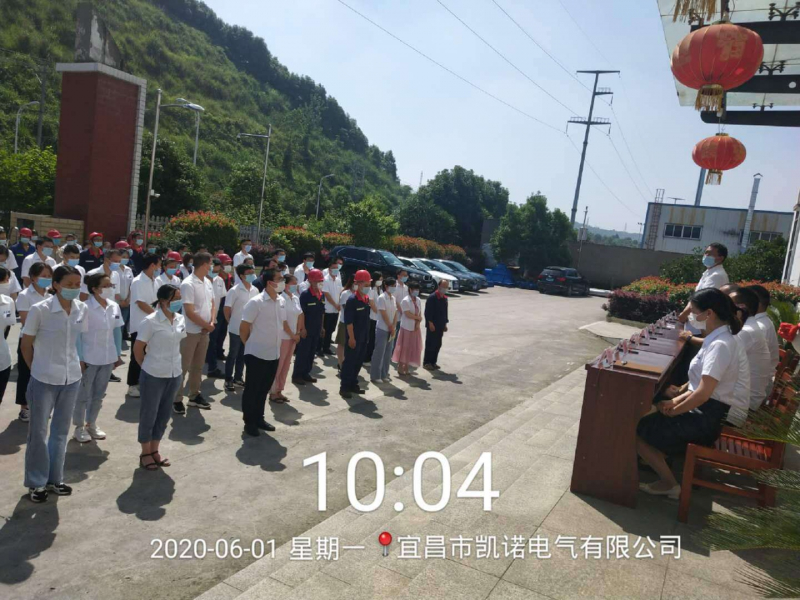 At the beginning of the activity, the safety officer made a detailed report on the whole activity planning and relevant requirements. Then the safety officer leads all employees to make safety oath and make solemn commitment to safety production, and then the company leader leads employees of all departments to sign on the signature wall with safety oath.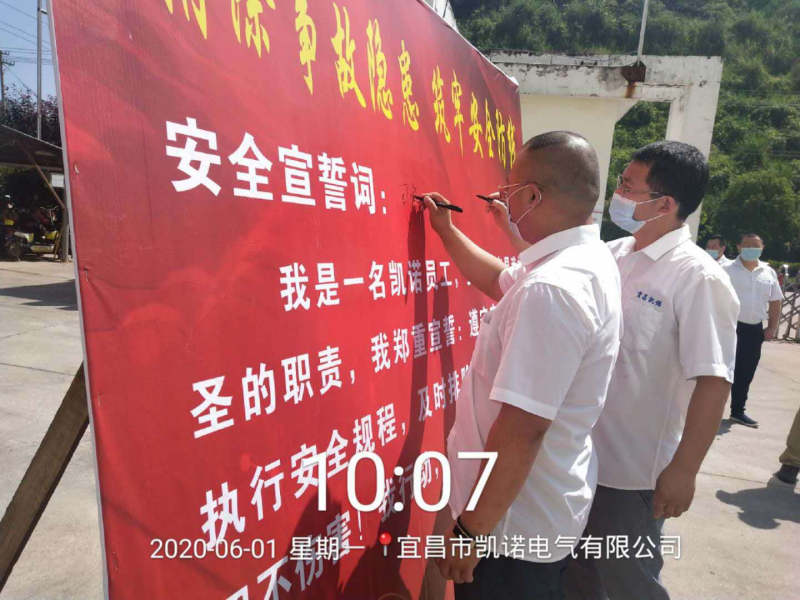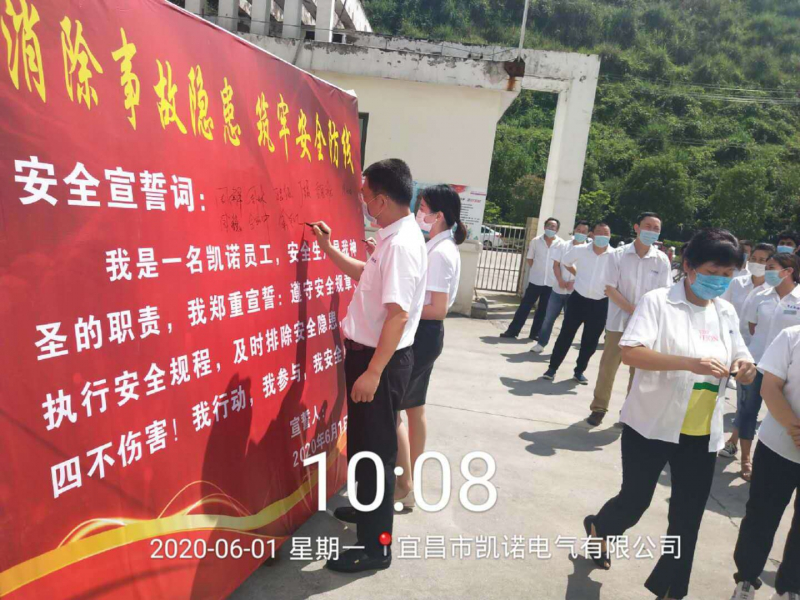 Chairman Zhou Jie delivered a speech, entrusted all employees with safety, and emphasized the importance of safety and firmly established the first development concept of safety. All employees are required to conscientiously implement the "One Helmet, One Belt" safety guardianship. Happily come to work, go home safely and safely!
Summary: Safety work is an urgent task, all departments of the company will actively respond to the safety production month activities, carry out the safety production month activities one by one according to the activity requirements, implement and stabilize the safety work, and better promote the safety production management level and safety The production situation continued to develop steadily.